See on Scoop.it – Preschool Montessori Education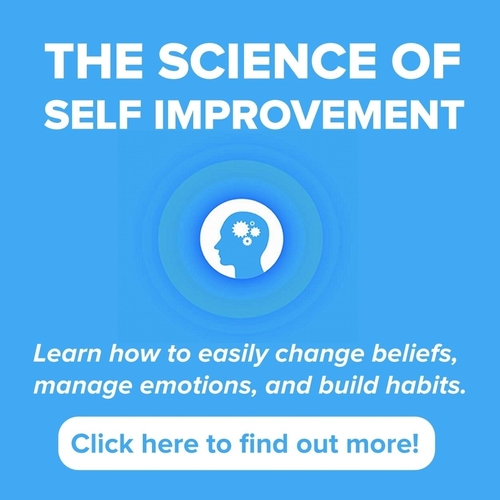 What makes one person different than another? Many may say it's a combination of genes and environment, but recent neuroscience shows that it's more than just that.
Traci Selby's insight:
An article to share…The paragraph stating: "In the study, each genetically identical mouse grew up in the same environment, but it was a rich and diverse environment that allowed each individual mouse to choose a different range of experiences within that environment." – This is what a well designed Montessori classroom environment provides for the children. Throughout the school year children are allowed many choices in so many ways, and each child is followed at their own pace. I am grateful to know research is showing as we age we continue to build neurons….so, now off to increase my hippocampus!

See on www.theemotionmachine.com